Emi the Giant schnauzer on dog rescue mission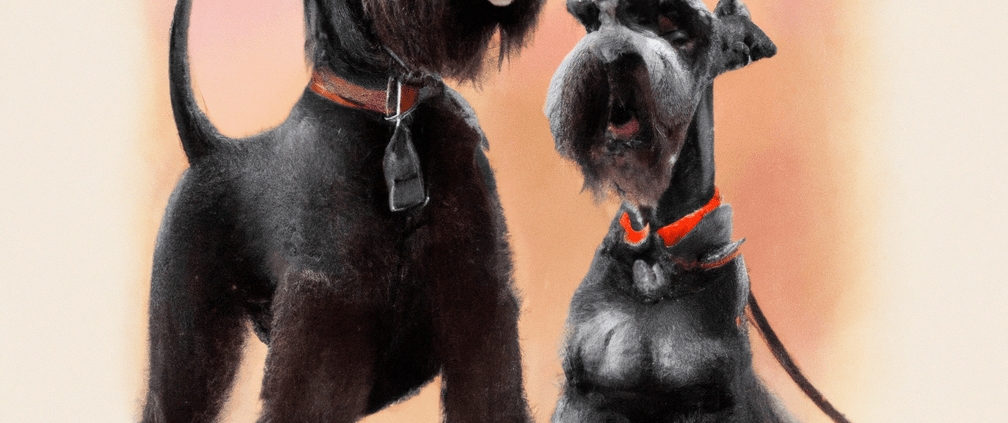 emithegiant.com
Estimated reading time: 2 minutes
One day, Emi the Giant Schnauzer received a call for help. A local dog rescue group needed someone to transport a few dogs to their new forever homes. Emi happily agreed and set out on her mission.
The first stop was to pick up a small Jack Russell Terrier mix. The little dog was shaking with fear but warmed up quickly to Emi. The second pick-up was a bit more challenging. A large Mastiff mix was being very resistant to getting into the car. But after some patience and persistence from Emi, the dog finally hopped in and settled down for the ride.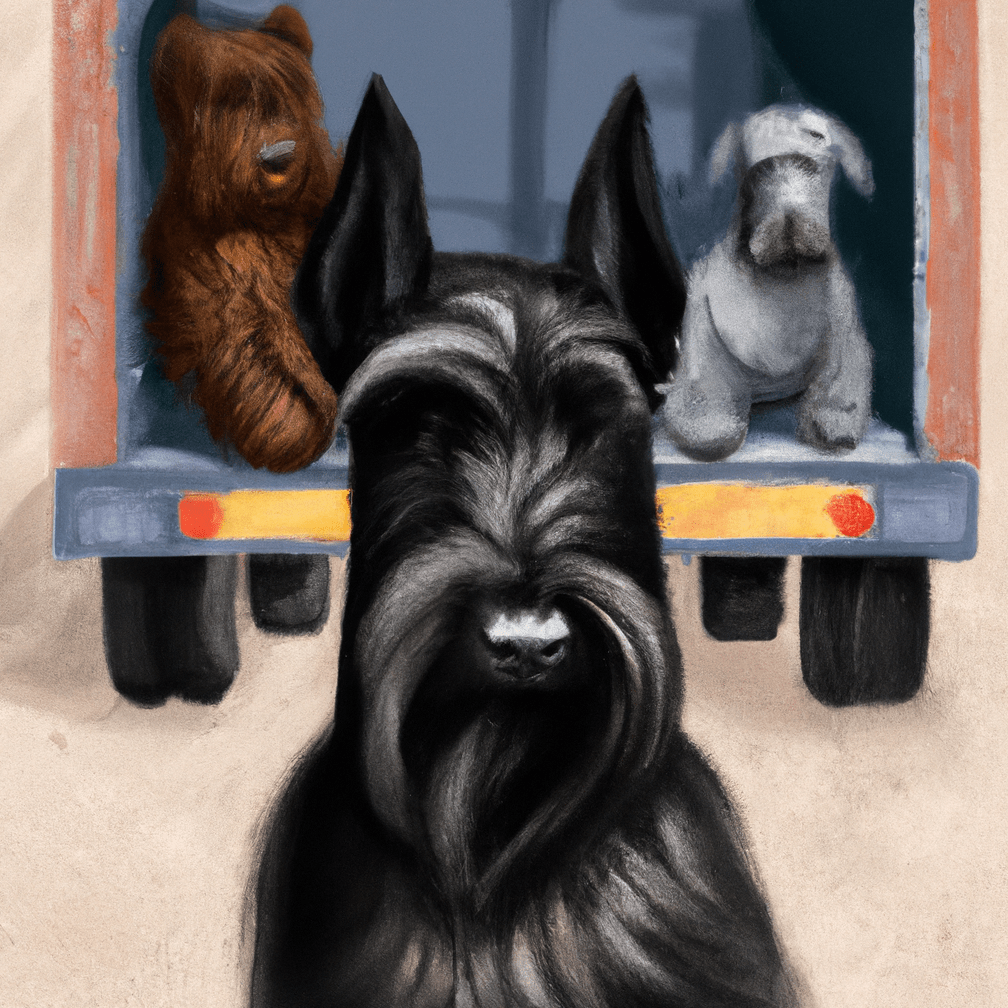 The last stop was to pick up a Minitur Schnauzer. This dog was also very frightened and took awhile to warm up to Emi. But once she did, the three dogs became fast friends and enjoyed the rest of the ride together.
When they arrived at the rescue center, all of the dogs were excited to meet their new families. It was clear that they would all be loved and well cared for in their new homes. Emi was happy to have played a part in making that happen and vowed to continue helping rescues whenever she could.
#childrensbooks #kidsbooks #bookstagram #books #illustration #picturebooks #kidlit #childrensbookillustration #kidsbookstagram #reading #booksforkids #picturebook #children #raisingreaders #childrensbook #childrensbookstagram #kids #booklover #bookworm #art #storytime #childrensliterature #book #kidlitart #illustrator #emithegiant #giantschnauzer #riesenschnauzer
https://www.emithegiant.com/wp-content/uploads/2022/09/2022-09-26-18.32.20-emi-the-giant-schnauzer-and-a-gray-mini-schnauzer-min.png
1008
1008
sapperlot
https://www.emithegiant.com/wp-content/uploads/2022/11/2022-09-28-Emi-the-giant-schnauzer-prima-ballerina-IV-min-300x300.png
sapperlot
2022-10-03 08:54:41
2022-10-03 15:01:05
Emi the Giant schnauzer on dog rescue mission