Celebrate Grandparents Day with your loved ones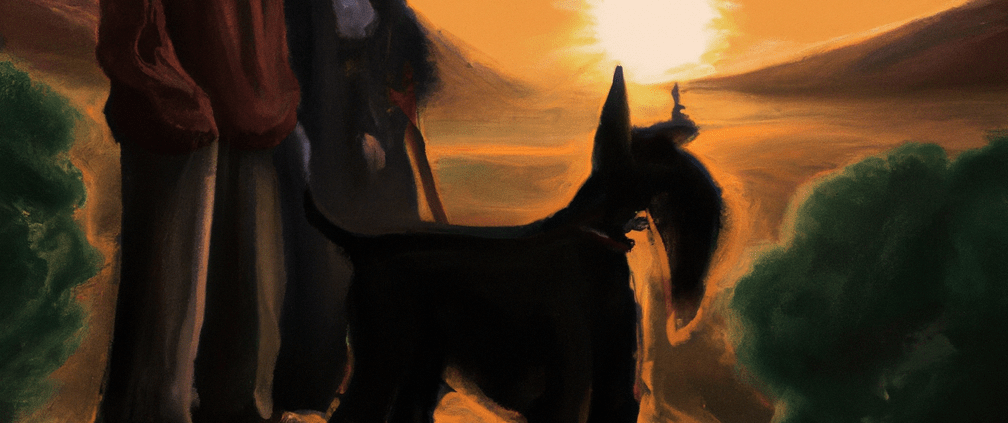 emithegiant.com
Emi the Giant celebrates grandparents day because she knows that without them, she wouldn't be here today. We all have someone to thank for our existence, and for Emi, that's her grandparents.
Emi the Giant and her love for her grandparents
Emi the Giant celebrates grandparents day every year because she loves her grandparents very much. She believes that they have done so much for her and she wants to show them how grateful she is. Emi's grandparents have always been there for her, even when no one else was. They have always believed in her and supported her dreams. They are the reason she is the strong, independent dog she is today. Emi wants other people to know how important their grandparents are, and she hopes that by celebrating this day, she can make a difference in the world.
What is Grandparents Day and why it's celebrated
This special day is all about honoring our elders and showing them how much we care. After all, they have so much wisdom and life experience to share with us. Plus, they often spoil us rotten with love and kisses! What's not to love about grandparents? Emi the Giant knows that some people don't have access to their grandparents, or maybe their grandparents have passed away. That's why this day is even more important. It's a chance for us to celebrate and remember all the wonderful things they've done for us. So whether you're lucky enough to spend time with your grandparents today, or you're simply taking a moment to remember them in your heart, Emi the Giant celebrates YOU!
How everyone can celebrate Grandparents Day with their own loved ones
Emi the Giant celebrates Grandparents Day every year because she knows how important it is to show appreciation for the elders in our lives. This year, she wants everyone to join in on the fun! There are so many ways to celebrate Grandparents Day, whether it's simply spending time with your grandparents or giving them a heartfelt gift. Whatever you do, make sure to let them know how much you love and appreciate them. After all, they've been through a lot in their lives and they deserve our respect. So let's all take a moment to celebrate Grandparents Day this year and show our loved ones how much we care about them!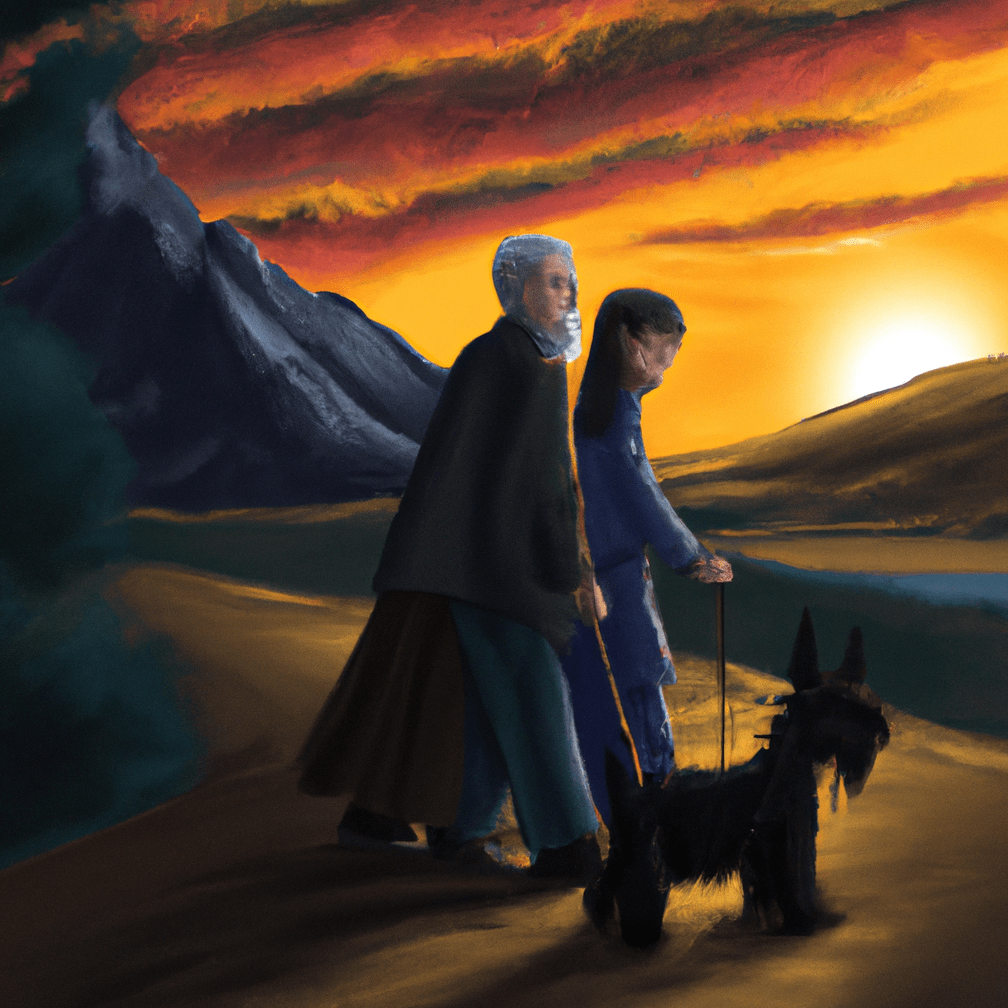 I hope you all have a wonderful Grandparents Day! And if you don't have any grandparents, I hope you get to spend time with someone who is like a grandparent to you. Thank them for everything they've done for you, and thank them for being such an important part of your life.
Dont forget that the first "Emi the Giant" Book will be in stores by the end of the month, so be sure to get a copy!
https://www.emithegiant.com/wp-content/uploads/2022/09/2022-09-08-13.45.06-a-black-giant-schnauzer-with-a-human-grandmother-and-grandfather-walken-to-the-sunset-min.png
1008
1008
sapperlot
https://www.emithegiant.com/wp-content/uploads/2022/11/2022-09-28-Emi-the-giant-schnauzer-prima-ballerina-IV-min-300x300.png
sapperlot
2022-09-11 08:03:00
2022-09-12 11:01:22
Celebrate Grandparents Day with your loved ones