Short Story: Emi the Giant visit the Oktoberfest in Munich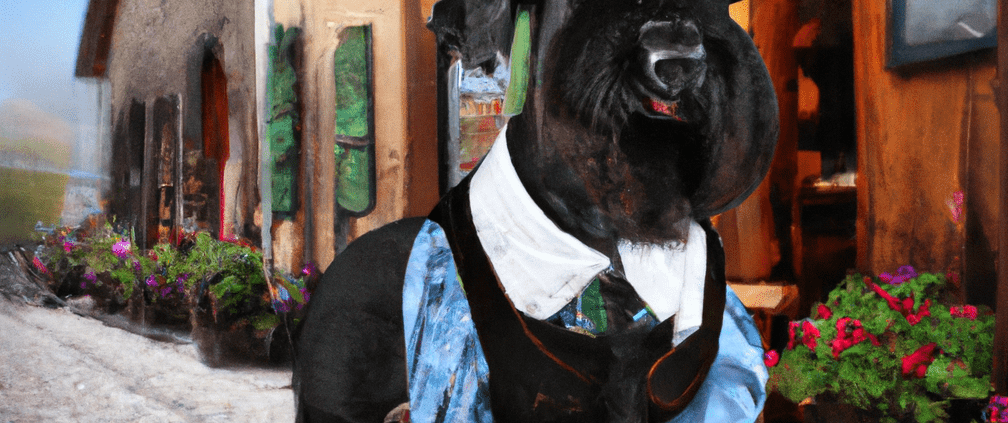 emithegiant.com
Once upon a time there was a giant schnauzer named Emi. Emi loved to travel, and she had always wanted to visit the Oktoberfest in Munich.
When Emi arrived, she was amazed by all the people in their traditional Bavarian clothing. She even saw some people wearing lederhosen and dirndls. Emi thought they looked so cool! She wanted to wear a costume too, so she went to a shop and bought a dirndl of her own.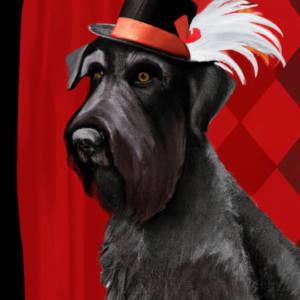 Emi had the best time at the Oktoberfest. She went on all the rides, ate lots of delicious food and had a pitcher (Maß) of water. She even got to meet a little girl named Sophie who was wearing a dirndl just like hers. They became friends immediately.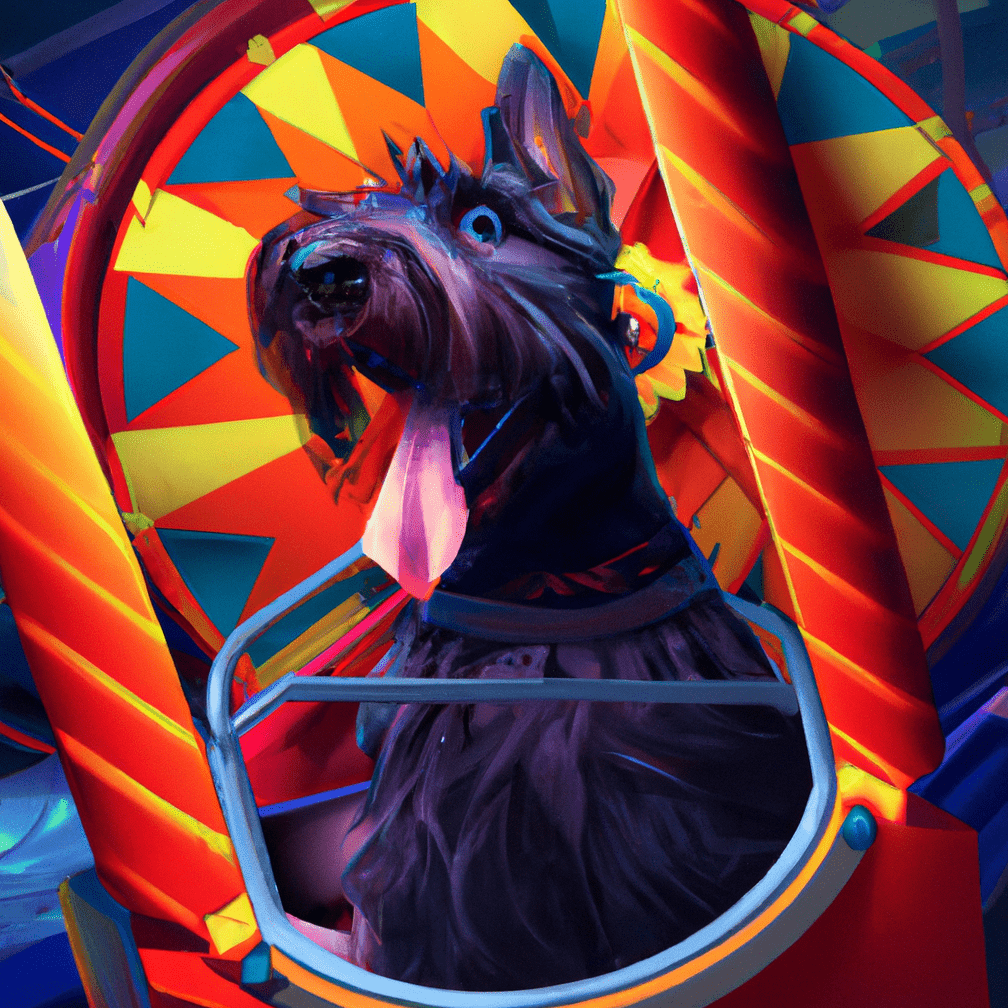 Emi had such a great time at the Oktoberfest that she decided she wanted to go back next year. And she definitely wants to wear a dirndl again!
The End
https://www.emithegiant.com/wp-content/uploads/2022/09/2022-09-21-11.15.57-emi-the-giant-schnauzer-in-a-bavarian-costume-walks-through-the-oktoberfest-in-munich-min.png
1008
1008
sapperlot
https://www.emithegiant.com/wp-content/uploads/2022/11/2022-09-28-Emi-the-giant-schnauzer-prima-ballerina-IV-min-300x300.png
sapperlot
2022-09-21 17:20:00
2022-09-25 08:30:53
Short Story: Emi the Giant visit the Oktoberfest in Munich